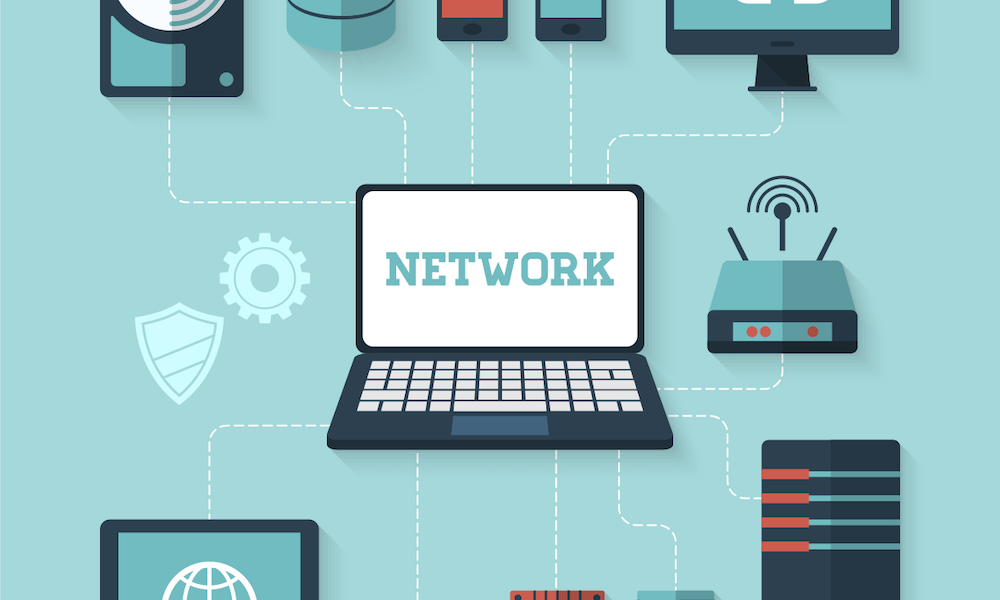 If you work with MikroTik devices, we can take care of their configuration, installation, support and monitoring. We are proud to be MikroTik certified consultants, and spread the knowledge and support for MikroTik infrastructure.
We have more than 20 years of experience in Mikrotik routers support. Our support engineers are certified as MikroTik Certified Consultants. Our company is based in Latvia – the home country of Mikrotik.
To order MikroTik hardware or services visit our online store nasstore.eu or contact us directly.
Basic L2TP/IPsec server configuration on a MikroTik device.
Mikrotik and RouterOS FAQ.