Microsoft 365 and Exchange Online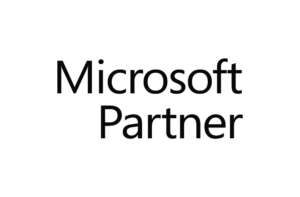 What it is
Microsoft 365 is the productivity cloud designed to help each of us achieve what matters, in our work and life, with best-in-class Office apps, intelligent cloud services, and advanced security.
We offer our customers the following services:
Microsoft 365 software license delivery;
Microsoft 365 software license management;
Users' accounts and users' right management;
Email and Workplace migration services to Microsoft 365 cloud from on-premise servers and from hosting provider's servers.
 Training.
Why choose NetPro
more than 20 years of experience in IT support; there were no problems that we could not handle;
confidentiality and security of your data;
reasonable pricing;
response time is from 2 to 4 hours.
How does it all work
Within 2 days after receiving a request for Microsoft 365 or Exchange Online implementation, you will receive a detailed price offer, which will take into account the specifics of your company.
Upon your request, we will configure access to all the tools, install the necessary software, and help your employees understand how to operate new technologies.