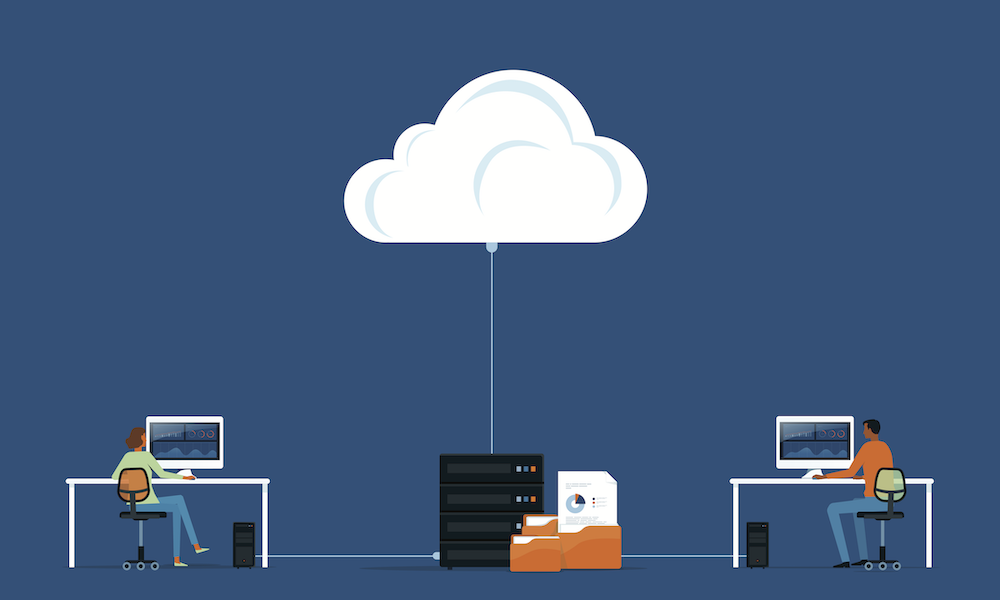 What it is
Cloud migration is the process of moving data, applications or other business elements to a cloud computing environment.
Why migrate to the Cloud
Organizations who migrated to cloud from on-premises saw, on average:
20% infrastructure cost savings*
66% increase in administrator productivity*
43% lower time to market for new features*
29% increase in staff focus on innovation*
45% fewer security-related incidents*
* The Business Value of Migration to Amazon Web Services, The Hackett Group, January 2022
Migration services
We offer our customers a full range of services for migrating your servers, services and applications, including:
Migration Preparation and Business Planning;
Portfolio Discovery and Planning;
Design, Migration and Application Validation

 

Operate.
Why choose NetPro
more than 20 years of experience in IT support; there were no problems that we could not handle;
confidentiality and security of your data;
reasonable pricing;
response time is from 2 to 4 hours.
How does it all work
Within 2 days after receiving a request for remote work support, you will receive a detailed price offer, which will take into account the specifics of your company.
For remote work, communication, shared file management and data transfer, you can choose different cloud solutions, as well as their combinations. Our clients use Amazon Web Services, Microsoft Azure, Microsoft 365, Zoho Mail and Workplace, Slack, Synology, and other popular solutions.
Upon your request, we will configure access to all the tools, install the necessary software, and help your employees understand how to operate new technologies.